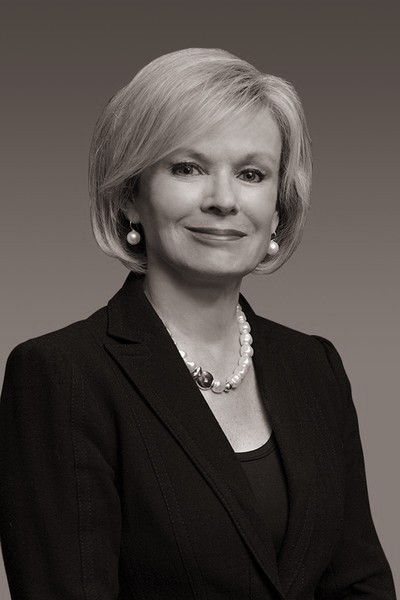 Festivals and events greatly contribute in enhancing Québec's tourism offer by attracting a good number of visitors to the various regions, thus enabling them to reach out and generating significant tourist and economic benefits.
It is therefore with pride that Québec's government supports the Guigues Western Festival, a summer equestrian event that highlights the Abitibi-Témiscamingue Region and contributes to the development and maintenance of Quebec's horse culture. Visitors from here and abroad are invited to attend the various competitions in large numbers and to encourage contestants who compete.
Festival-goers will also be able to enjoy the outdoor festive atmosphere thus discovering the tourist attractions of the area. This is a great way to take advantage of the summer season and all it has to offer!
Have a great festival!
Minister of Tourism and Minister responsible for the Mauricie region
Julie Boulet