Like our Facebook page and stay up to date with all the news by following our page.
OVER 39 YEARS OF EQUESTRIAN ACTIVITIES AND THRILLS
The Guigues Western Festival is an event not to be missed in the Abitibi-Temiscamingue region and a stop on the professional rodeo circuit. Live the cowboy experience at its best with gymkhana, country and western music shows, a giant bingo, bull and wild horse riding and a lively program. 6 days of equestrian activities in a supercharged atmosphere!
The rodeo has never been so festive! The entire village of Saint-Bruno-de-Guigues goes into western mode to greet you. Our family events all take place in the same location. You will feel like you have arrived in a town from the Far West. And you can even set yourself up in our campground for a few days.
CONTACT US
If you have any questions regarding the professional rodeo, camping, shows or how to get here, please write to us or call us. We will do our utmost to ensure that you have an unforgettable time with us this summer. You will see, the people of Saint-Bruno-de-Guigues are very welcoming. Come share our passion for the equestrian world.
ORGANIZING COMMITEE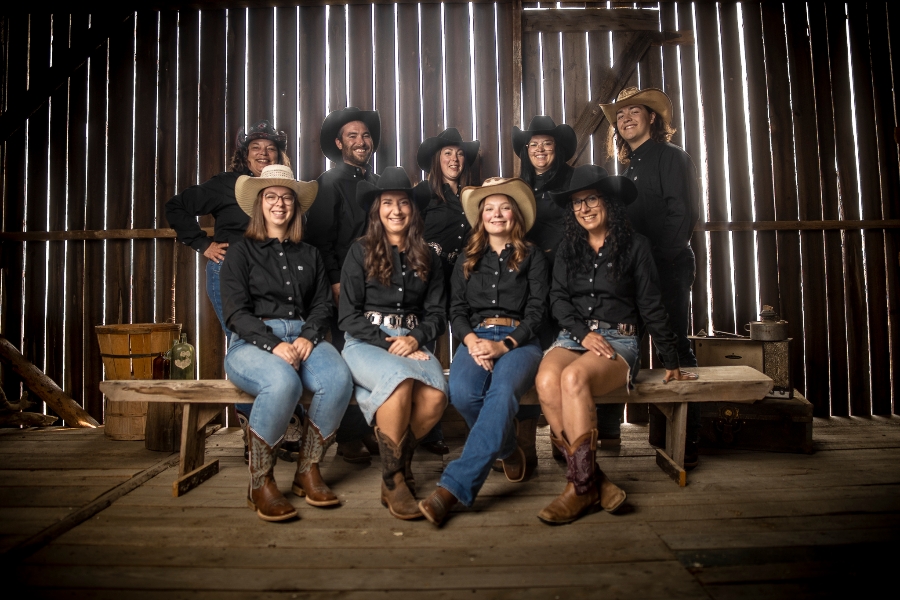 Proud official sponsor of the committee